With today being Thanksgiving and all I've decided it's only appropriate to give thanks. Since there's really no cool way to roll between each, i'll use the bullet post idea.

Thank you:

For allowing me to overcome my personal illnesses with few complications.

For being able to spend another wonderful year with the ones I love.

For giving me the opportunity to challenge myself intellectually.
For the wonderful support network I've had all year long.
For having someone to share my heart with once again.
Being able to spend another year with the ones I love.
I used to be a very religious person and give thanks daily. Now however I find it rather easy to get distracted. Before you know it a holiday sneek's up on ya' and you realize its been an entire year since you've verbalized your gratitude.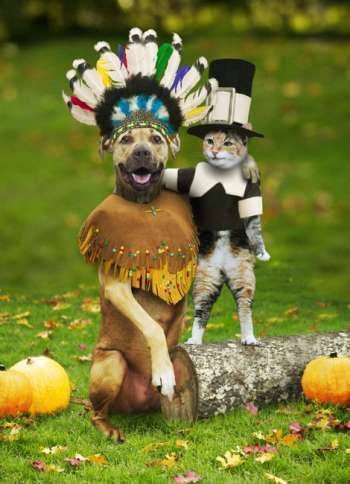 Have a Happy Turkey Day!