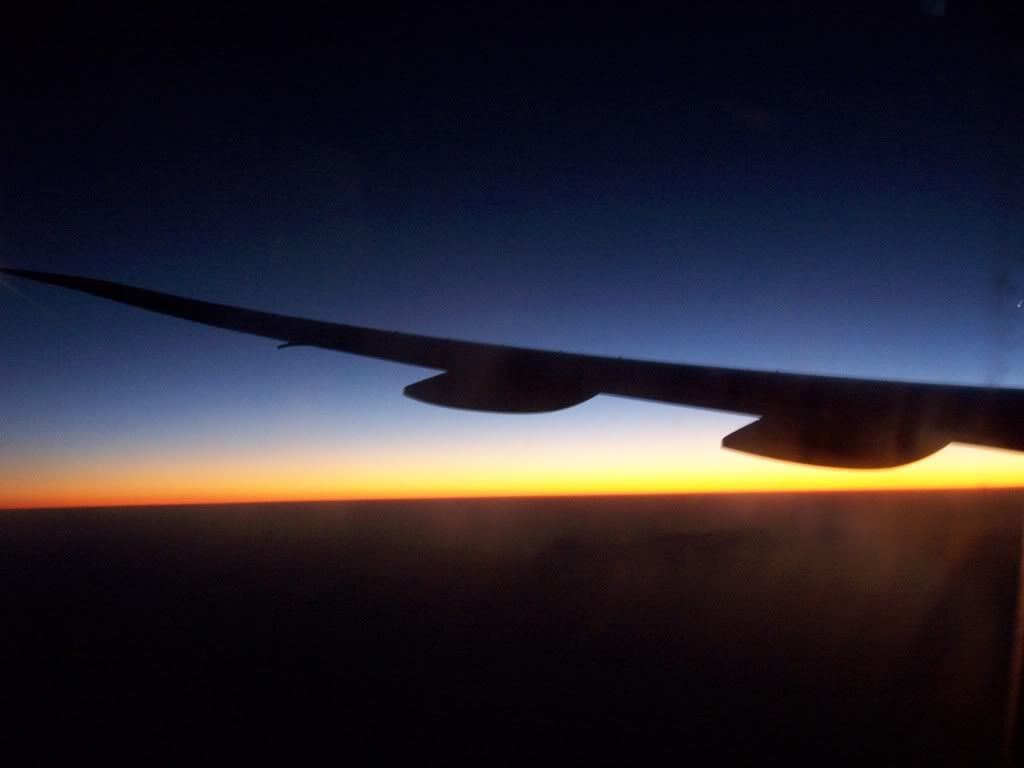 Ever love someone so much that you'd do anything for them? Would you do something totally spontaneous like fly 1000 miles to help him/her?
Ok, so your probably wondering how my road trip went with
Nick
. I couldn't possibly have gone any better.
It started rather rough with my flight being delayed 2 hours, which made my brief sightseeing tour run through the dark hours of the night. Nonetheless the trip was full of wonderful surprises and two goof-balls having a blast. When the jokes grew old we spent a few hours talking about our personal situations and reminiscing about childhood in the hood, and then as always ending it with smiles and our famous hugs.