I did it! I told Ray off so hopefully he'll stop leaving me all those nasty comments on myspace, but more importantly I told
Nick
yes! I'm flying out tonight and should arrive in Atlanta around 10-ish. I'm so excited.
Nick
and I always have a good time together, if I could only choose one friend to be with me through a difficult time, I'd have to choose him. We both have gone through so much recently and have been the only person we could be completely honest to without conviction. We always seem to get caught up like two kids rolling in the mud in their church clothes and then return home to mom's questioning.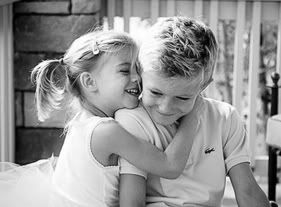 Anyway I'll be leaving here around 5pm, should hopefully be back tomorrow afternoon. If all goes well I'll be back to blog about it later in the day. If for some reason I'm not back, it's safe to assume we were arrested for some lewd and lascivious behavior on I-95.