Last night I did the unthinkable, I went on a coffee date with an old friend. I'd like to say that it was wonderful and exciting and everything I'd hoped it would be. But the truth is I didn't expect anything other than two friends sitting and chatting. Honestly I'm quite distracted right now and still satisfied with Fridays surprise. But I still agreed to meet up.
So how'd it go? It was horrible. I can honestly say that last night was a disaster. It started with him being over three hours late which he blamed on accidentally falling asleep. Then us going to dunkin for coffee only to discover that it was closed due to an apparent robbery just prior to our arrival. So we went to a diner and sat, talked, sat some more and dude f*cking fell asleep. Picture this if you will... a 6'2" 400 lb puerto rican with bleached blonde hair sitting across from me snoring while I secretly wonder if I could walk back home from where we were.
Ugh... It was so bad. But thankfully it ended quickly. I climbed into bed still sore from Friday's adventure and began to think some more. My straight dawg would be happy to know I was good.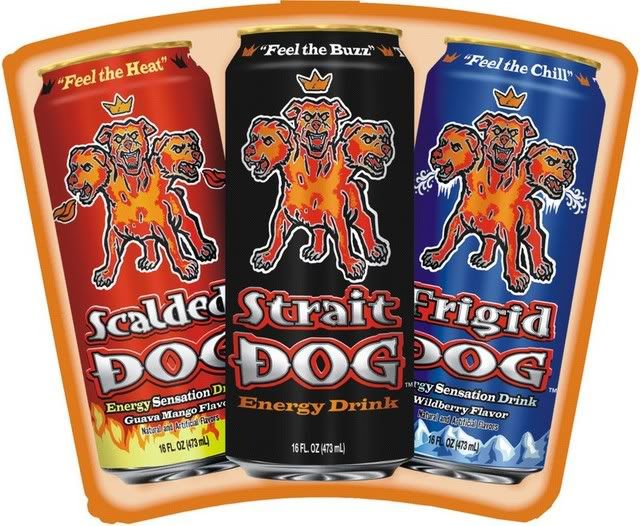 I'm an avid music person, as is he, but every song reminds me of something or some memory... I find myself holding back from tuning into the radio attempting to avoid the reality of my emotions. F*ck it today I'm gonna let it all loose and shake my ass with some music while I clean the house... If it makes me pause to think about him, then so what?!
I'd better hurry though so I can catch the game before work. TTYL!