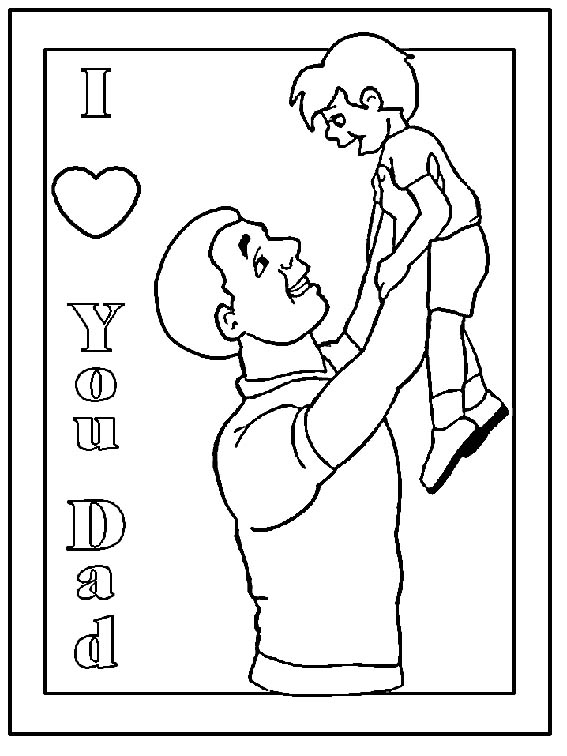 I want to begin by wishing all the Dad's a very happy Fathers Day. I know its been said plenty of times that anyone can be a father, but it takes someone special to be a dad, I cant help but agree though. Not everyone realizes that relationships take
consistent
work and effort, not only in the love department but in the parenting as well.
Although its been 6 weeks since the passing of my Father, the pain is still as it was the morning I first learned of his sudden death. For the first time this week I realized I
wouldn't
have a dad to cook breakfast for on Fathers day. That I
didn't
have a father to shop for, or to simply hug and tell him I love him.
For the first time this father's day I accepted the fact that despite all my grief, daddy's really never coming home. I love you Daddy. Happy First Fathers Day in Heaven!